I saw this upcoming show being promoted on a recent trip to Las Vegas and thought it was interesting and could present a good teaching opportunity: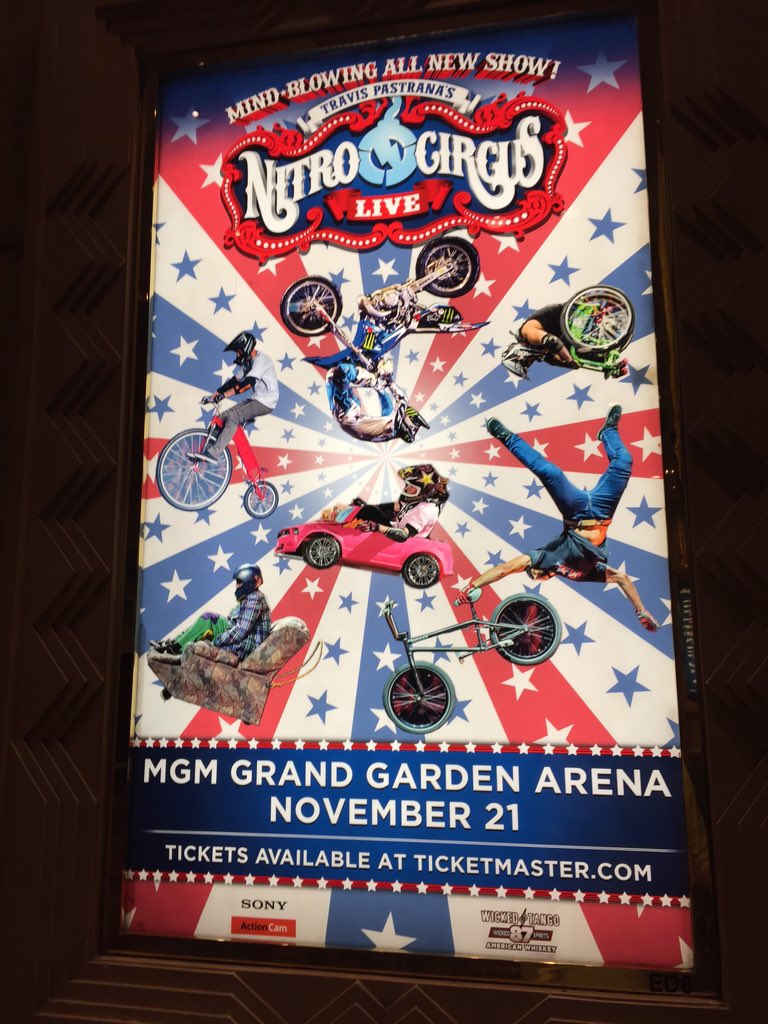 Travis Pastrana is one of the most recognizable names in action sports so it makes total sense for him to headline an action sports tour like this. Â Structured as a "touring" event, the benefits are twofold as this will certainly help extend his personal brand while helping to grow the popularity of the sport. Â Taking the event on tour is a great way to bring the excitement of action sports to markets that haven't had an opportunity to see events like the X Games or Dew Tour live and in person.
SUGGESTED QUESTIONS FOR CLASS DISCUSSION:
1) What is a brand? Â Is action sports a brand? Â Is Travis Pastrana a brand?
2) Why do you think they are touring rather than hosting one main event in one location?
3) What demographics might define the typical action sports fan?
4) What type of sponsors might be interested in reaching action sports fans?