Testimonials & Endorsements
SCC has enough fans to pack a stadium!  Here is what they have to say about our programs:
PrOFESSIOnAL ENDORSEMENTS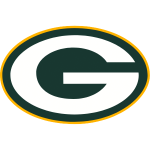 Students Gain Exposure to Industry as a Whole
I like the fact that Sports Career Consulting's programs involve all aspects of sports business, rather than only focusing on one element of the industry. Students deserve to gain exposure to the industry as a whole and I think that's what these programs do.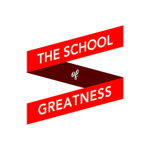 Engaging!
We are all aware of the challenges facing educators in helping students develop the skills they need for the workplace. Fortunately, Sports Career Consulting developed programs that can help by offering resources to keep students engaged and prepare students for the next step in their journey. SCC's education programs can make a real impact!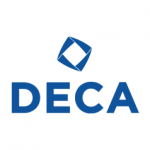 Highly Recommended!
As a former teacher and now as a state director for DECA, I worked with Sports Career Consulting to provide exciting, educational activities and curricula to high school students. I highly recommend all of the resources SCC develops to teach Sports Marketing. The innovative, hands on learning opportunities are perfect for CTE classrooms. Chris Lindauer and his network of business professionals are the best!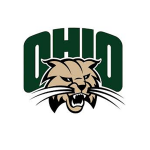 Jim Strode, Ph.D.
Chair, Department of Sports Administration, Associate Professor /
Ohio University
Excellent Preparation for College Programs
The business of sport is a multi-billion dollar global enterprise, and secondary education in the discipline of sport management is critical for the industry. Sports Career Consulting gives high school students a distinct advantage in building up their knowledge base and experiences to prepare them for a college degree program in sport management. As the first and original academic sport management program in the world, Ohio University is proud to endorse Sports Career Consulting's fantastic programs.