SportsBiz Madness 2023 Case Study Tournament: We Have a Champion!
SportsBiz Madness: 2023 Case Study Tournament (Championship Round Results)
We have a champion!
In the championship round of this year's SportsBiz Madness SCC case study tournament, our two finalists from Flower Mound High School in Texas and Green Run High School in Virginia were asked to develop a brand marketing strategy for T-Mobile that would allow the mobile carrier to connect with more Gen Z consumers. As part of the strategy, they were to research the brand's existing sports marketing initiatives, add a new league or team partnership to the portfolio, and establish a presence in the metaverse.
Students from both schools submitted fantastic plans for addressing each of the challenges presented in the case study. In the end, however, it was Green Run High School that came out on top, earning its second national SportsBiz Madness case study championship in the last three years.
Championship Round Recap:
Green Run High School (Virginia) VS. Flower Mound High School (Texas)
Flower Mound High School (Runner Up)
Once again, Jessica Brown had her students well-prepared for the championship round of the competition. The amount of research that went into the planning was impressive, including data revealing how much screen time Gen Z averages on a daily basis. Using that data as a baseline, developing a strategy to reach the target demographic through digital activations was a really smart plan.
Some highlights:
An interesting choice to partner with Major League Pickleball as a new league sponsor, but it could provide some unique ways to leverage the relationship to help T-Mobile to connect with Gen Z, including:

Based on sheer volume, the number of people following pickleball has jumped exponentially, with millions of new consumers potentially exposed to the T-Mobile brand through the partnership as the sport continues to explode in popularity
Love the idea of the activations including QR codes at tournaments to educate consumers about T-Mobile plans, and onsite signage that lets spectators know they are using the brand's enhanced 5G gateway devices…if the service is good at events, it will almost sell itself!
Offering a free custom T-Mobile pickleball paddle to those who sign up for the service at an event is a fun way to encourage new business and leverage the excitement of being at the event while building brand loyalty

We liked the idea of an activation tied to the Metaverse with the "game mode" feature for customers leveraging the new Major League Pickleball partnership…some really fun ideas here that would most certainly boost engagement, including the "trick shot" mode that sounds like it could be a lot of fun!
Great gamification strategy to incorporate the concept with the brand's app, also accessible via QR code at MLP events, a plan that would resonate with Gen Z consumers

Love the idea of virtual photos with the pro players and letting users earn virtual points, redeemable for swag and other prizes

Solid digital and social media strategy through Insta, TikTok and YouTube, showcasing the impressive skill sets of pro pickleball players
Great job Flower Mound students. There is a lot to be proud of with a second consecutive runner-up finish! You had another amazing run this year.
Green Run High School (CHAMPIONS!)
Congratulations to Green Run High School for winning this year's SportsBiz Madness case study tournament. Chris Jacobs and Keri Sabo had their students dialed in, and the incredible attention-to-detail in the Green Run brand marketing plan paid dividends, helping to secure the school's second championship in the last three years.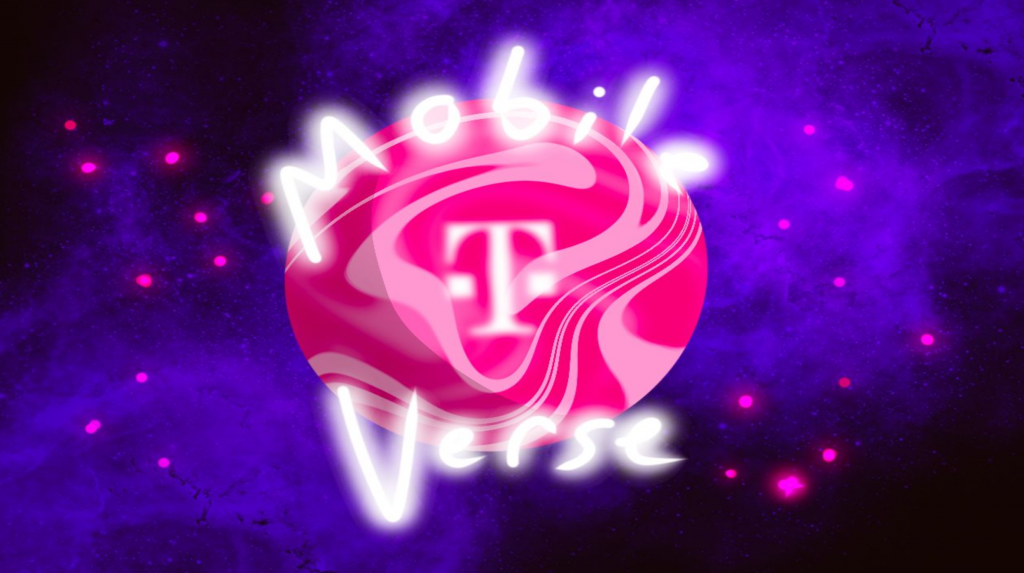 Championship winning highlights include (and there were too many to include here in this recap!):
We thought it was the perfect choice to partner with an esports league to add to T-Mobile's existing sponsorship portfolio to help the brand make inroads with younger consumers, and a sponsorship of the upcoming Summer Olympic Games in 2024 will really boost the brand's awareness on a global scale

Really liked seeing the amount of research that went into determining the right esports partner, and recognizing the untapped potential of Optic Gaming, that could really help to boost the sponsorship ROI, in addition to several other esports teams and leagues
Taking things a step further, we loved the activation of the partnerships, specifically the influencer campaign tied to the most popular gamers and the discounts and special offers for those interested in attending esports events, both in-person and virtually/streaming

The inclusion of several cause-related initiates makes perfect sense, given the target demographic, and T-Mobile's history of supporting charitable causes (great research and attention to detail on this one!)
We loved the strategy of focusing on virtual experiences in the "T-Mobileverse" metaverse, creating more ways for consumers to interact with the brand in a virtual environment, like virtual events, VR games, personalized digital avatars, and special offers available specifically to those consumers interacting with the brand in virtual spaces
Great job recognizing the important role Roblox can play in providing a platform for the brand in the metaverse
A common theme throughout the Green Run strategy centered on sales promotion, and the gamification strategy was no different, weaving limited-edition offers and rewards in with consumers using the brand's app, and we thought it was also a really interesting idea to tie some of those rewards into data usage to make unlimited plans more appealing
LOVED the recognition of the inclusion of virtual events at the upcoming Summer Games, providing a fantastic way to extend some of the brand's digital and metaverse initiatives, really creative idea that adds additional value to T-Mobile's new digital assets and build awareness for its mobile and networking capabilities, showcasing the product for its target consumers in a way that could result in a positive call to action
Really well done Green Run students! Congratulations, you are the 2023 SportsBiz Madness case study tournament champs!
2023 SportsBiz Madness Case Study Tournament Bracket