Marketing Currents Downloads Page
Marketing Currents Downloads: 2020-21 School Year
Welcome SCC subscribers!
This area of SCC's website is dedicated to "bonus" content available exclusively to Marketing Currents subscribers.
2020-21 BONUS CONTENT DOWNLOADS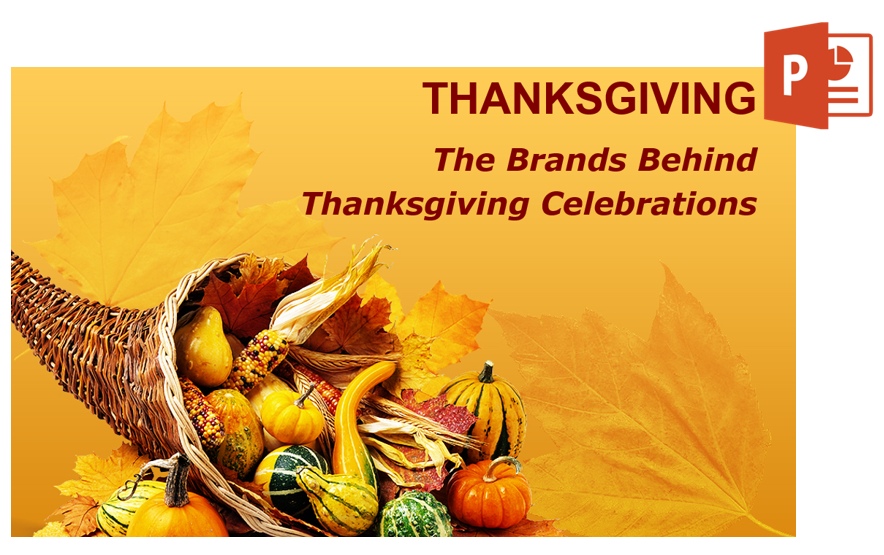 Thanksgiving Brands (New)
Here is a PPT to help engage your students in a valuable marketing discussion leading up to Thanksgiving.
A few years ago, a Houston Chronicle story suggested that much of what we celebrate on Thanksgiving is the direct result of marketing.
Over time, a number of brands have become synonymous with Thanksgiving feasts, with consumers filling supermarket shopping carts with these products every year. What brands played a role in your Thanksgiving Day meals? There are far more than you probably considered!
For example, millions of green bean casseroles are served during the holiday season. That's why French's French Fried Onions, a core ingredient to the holiday classic, was ranked third of all branded edible items the week of Thanksgiving, according to data provider IRI. (Ocean Spray Jellied Cranberry Sauce was fourth.) The brand's French fried onions brought in nearly $14 million in sales the week of Thanksgiving, with total sales in a three-week span of the holiday coming in at $30 million. Ocean Spray sells 72 million cans of cranberry sauce between September and December. That means about 80% of the company's total sauce business occurs during the holidays. A recent Houston Chronicle story suggests that much of what we celebrate on Thanksgiving is the direct result of marketing.
Which brands do you think are big sellers over the Thanksgiving holiday?
Ask students to create a list of at least five popular Thanksgiving food brands, then review the following slides for some examples.
Click here to download the "Thanksgiving Brands" PPT discussion